Today we're excited to let you know a little bit more about Urban Epic staffing partner Wonolo, an on-demand staffing platform for businesses to fill their immediate hourly or daily labor needs. They solve the last mile staffing problems for Fortune 500 companies as well as small-to-medium businesses through providing pre-vetted, background checked, and insurance covered Wonoloers.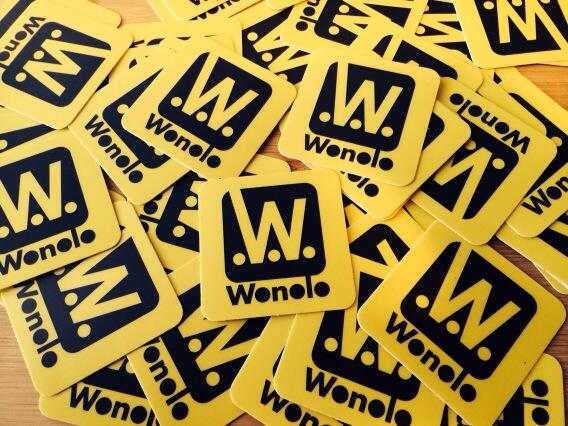 Learn more about Wonolo in the Q&A below. And check out these great articles for even more on this groundbreaking company.
What inspired you to start Wonolo?
Our vision is for people to find work whenever, wherever and for whomever they want, and for companies to fill immediate needs with great people doing a great job, all within a moment's notice. Both founders of Wonolo (Yong Kim and AJ Brustein) have wives who put their promising careers on hold to spend more time raising their daughters. We saw more and more stay-at-home parents doing the same, many of whom struggled to find flexible work around more pressing priorities.
Meanwhile, we noticed that many companies were increasingly required to manage a variable demand with a constant workforce. As a result, an unexpected peak in demand or a surprise no-show employee would cause companies to scramble to find additional workers immediately, but there was no effective way to do so. It was the pairing of these two separate problems that lit the spark that started Wonolo (pronounced as woh-know-loh). Inspired by how technology was being utilized to solve variable/constant (e.g. Nest Thermostat) or supply/demand (e.g. Uber) situations, we believed we could leverage technology to create a flexible workforce to solve unpredictability in business.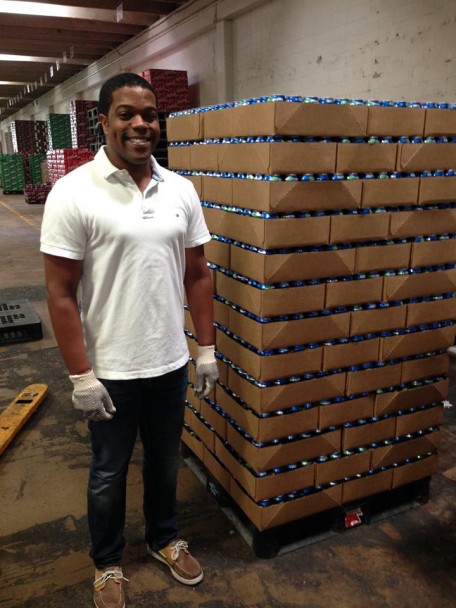 How can Wonolo help small businesses?
Wonolo allows companies to manage unpredictability by augmenting their existing labor force with hourly to daily Wonoloers who can come in within an hour and do the job. The type of jobs that are posted on Wonolo are warehouse operations, fulfillment operations, event staff, flyering, administrative help like data entry, deliveries, assembly, production, and more. These are also jobs that many small businesses need help with but don't necessarily need a full time person on staff for.
How has Wonolo impacted people's lives?
We have so many people who are able to find the flexible work they need to support themselves and their families, it's truly inspiring. Here are some of our favorite testimonials:
"To sum up my story that is one of thousands, I am a single mother with 2 teenagers and 3 months ago I lost my steady job. Then maybe for my age or because I was overqualified it was difficult for me to find a regular job. Desperate I looked on Craigslist and found Wonolo. I am very happy because now I am the owner of my time and I can chose my employer." – Emma A.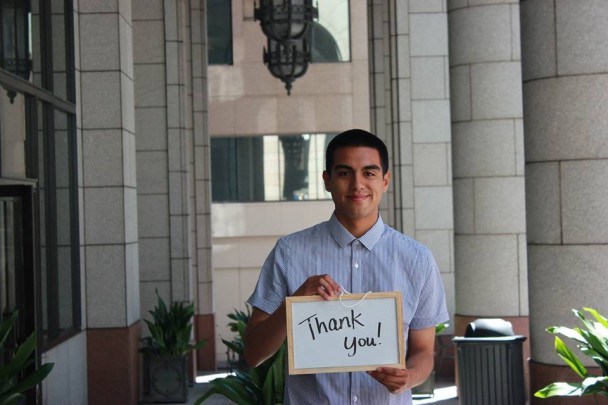 "I tell people everyday that Wonolo was my savior as it has allowed me to have the freedom that I need to handle other affairs, but accept a job and work as needed. I am a young father with a 4 year old son and I also do graphic design in my spare time, so Wonolo allows me to maintain an open schedule for my son and have time to perfect my craft." – Dominic T.
Wonolo is extending a very generous promo for Urban Epic vendors! Enter the promo code: TRYWONOLONOW to receive $100 Wonolo credit to staff your booth at the Festival. (Credits are applicable on service fee for new customers only).