Who doesn't love a good pun? If you're a fan of food, puns, and fashion Bad Pickle Tees is right up your alley. Follow them on instagram, facebook, and twitter. And don't miss their booth at Urban Epic Fest. Get to know Bad Pickle Tees with this quick Q&A below. And check out the inspiring video of them above created by Weebly.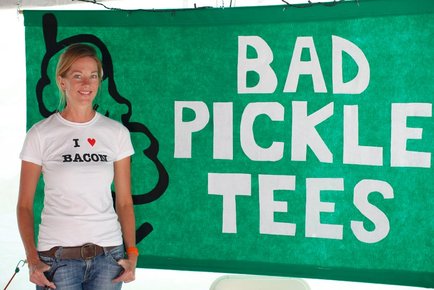 What are you must excited about for Urban Epic Fest?
I am rolling out a new shirt there. It will be my first foray into a new cocktail brand I am testing out. So excited to see how it does!! So are all my SF peeps. I've got tons of people coming!
What's your favorite item that you'll be selling at Urban Epic Fest?
My new cocktail shirt, duh!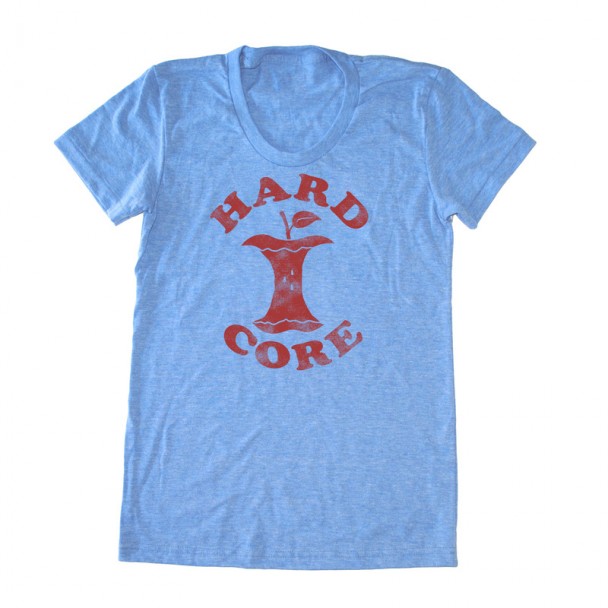 Which vendor are you most excited to check out?
Collisionware! Angie is the best!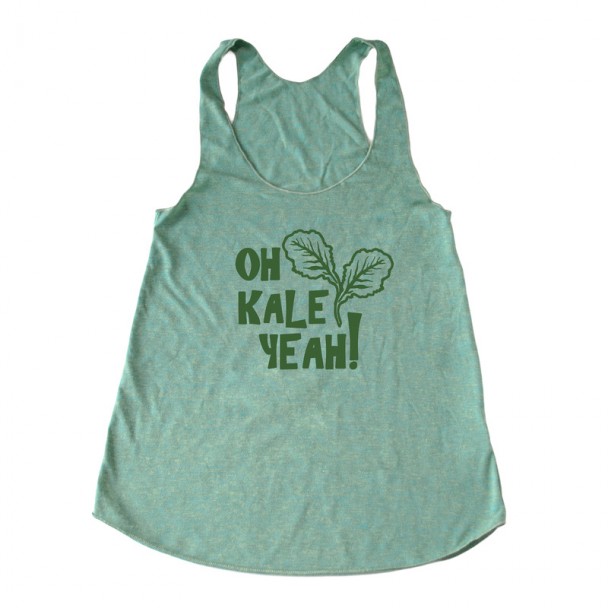 Where do you live?
On a little Avocado Farm in North San Diego County.