A Jar of Pickles is a paper goods company based in the Bay Area, California, created by Kirstie Lee. Kirstie strongly believes in the power of the written word and the kind of love and happiness they can bring to someone's life. She loves color, simplicity, and is always open to a new pun. Her designs are inspired by the people she is blessed to know and the joy they so naturally bring out in her.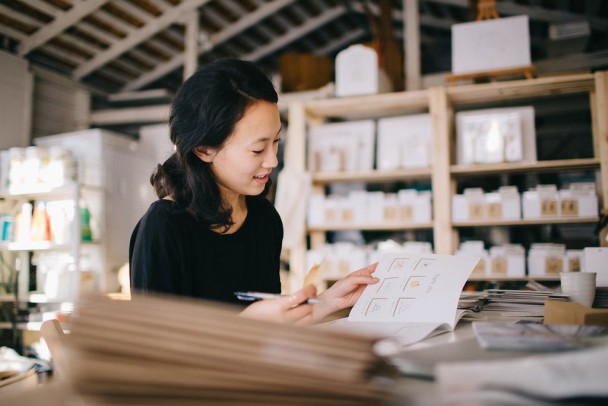 What are you must excited about for Urban Epic Fest?
I'm so excited to taste all the locally made food vendors that will be there- it's such a unique part of this craft fair compared to many others!

What's your favorite item that you'll be selling at Urban Epic Fest?
I can't wait sell my Christmas cards at Urban Epic Fest- it's that time of year again!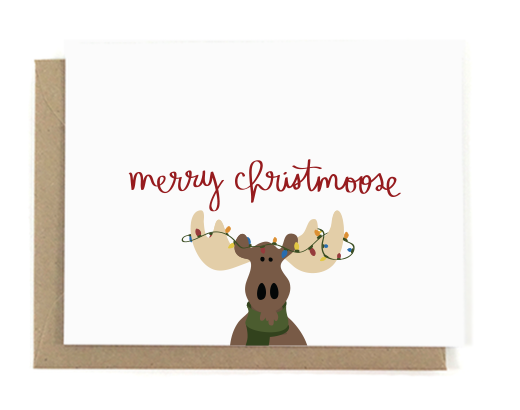 Which vendor are you most excited to check out?
Have been looking forward to trying Barrel & Ink's wine 🙂
Where do you live?
I live in the South Bay, and work out of my cozy, teeny garage. 😉