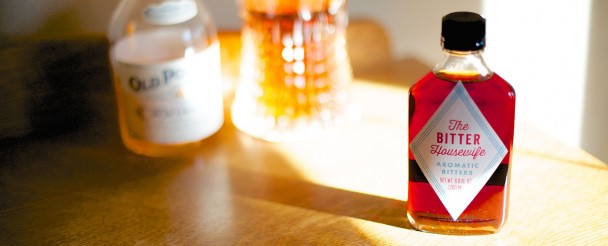 Urban Epic Fest will be a the perfect place to both enjoy drinks and buy great gifts for the drinkers in your life. We'll be giving you a preview of some of the unique makers you'll meet at the show this year over the next few weeks.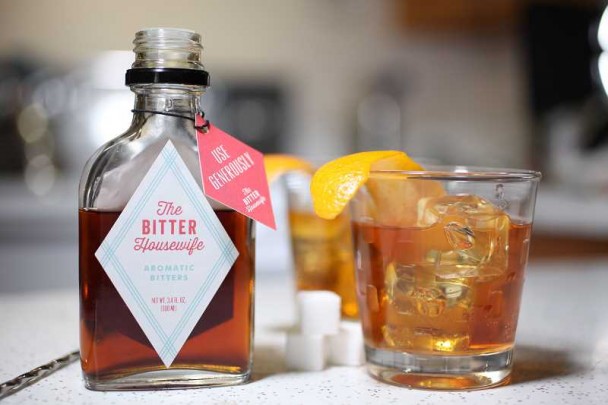 We were so thrilled when we saw the application come in from former San Francisco maker and bartender, Genevieve Brazelton. Genevieve now lives in Portland with her husband where she makes and bottles her amazing bitters under the name The Bitter Housewife. The Bitter Housewife is about making cocktails fun and approachable. Each flavor is made with all real ingredients, and never includes extracts or flavorings. We've sampled these bitter and can attest to their greatness.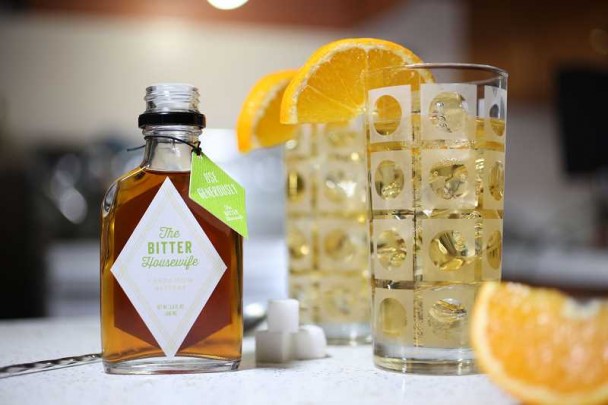 While most of us are familiar with bitters for drinks Genevieve encourages us to think outside the glass. Bitters can also be used for cooking and Genevieve encourages people to use her bitters in marinades, baking, and in vinaigrettes.
One of our favorite parts of Genevieve's website is her recipe section. We've provided one of her unique recipes below, but be sure to check out the rest on her website right here.
Hoppy Housewife
1.5 oz gin
3 oz full bodied IPA
1 tsp The Bitter Housewife Grapefruit Bitters
1 tsp simple syrup
Pour gin, bitters, and simple syrup in an old fashioned glass, stir, fill with ice and top with IPA.