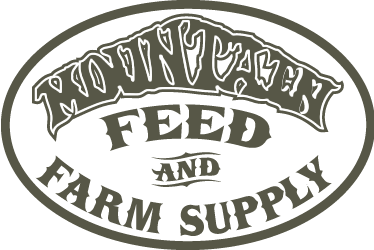 We're so thrilled to have Mountain Feed & Farm Supply as a sponsor at Urban Epic Fest this year. What started out as a feed store has become a homestead and farm supply store with edibles, ornamentals, kitchen supplies, pet supplies and so much more. Visit them at booth number 7 and booth number 8.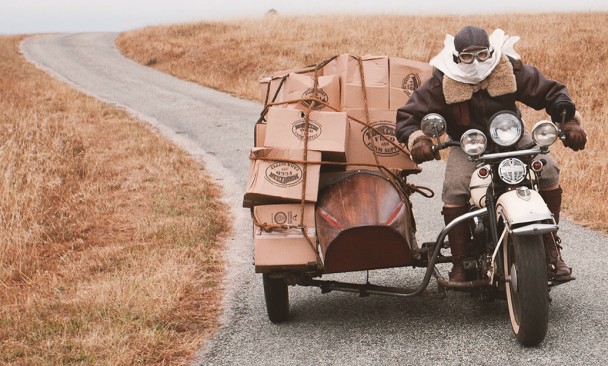 Their website is an excellent source for purchasing supplies and getting instructions to make cheese, bread, beer, yogurt, and anything canned or fermented. At Urban Epic they'll be demonstrating how to make Kombucha and Fermented Pickles. If you didn't make it into these classes check their site for when and where they'll be teaching next.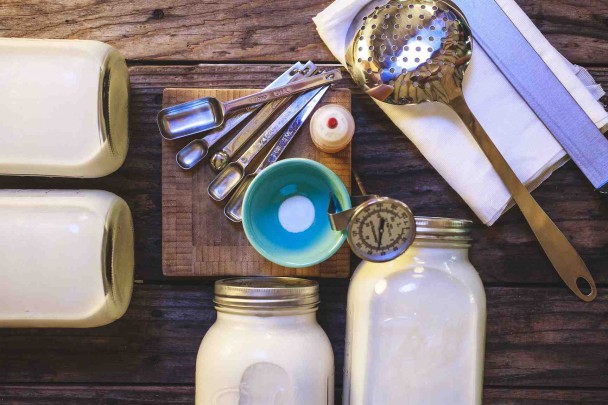 Want recipes, expert articles, and homestead knowledge monthly? Sign up for their monthly journal and check out past issues right here.