The Urban Epicurean Festival (Urban Epic Fest) is the brainchild of San Francisco Bazaar co-founder Jamie Chan and director of communications, Christina Loff.  Launching off the success of SF Bazaar the pair were inspired to create a show that reflected the bounties of the Bay Area. Urban Epic Fest will continue to highlight crafters with a handmade market and will also provide a space for local farmers, gardeners, brewers, winemakers, and chefs to showcase their goods.The Bazaar series began in 2001 in Boston and was originally named Bazaar Bizarre. In 2004 the shows spread to California and in 2006 Maker Media incorporated them into their national Maker Faires helping to raise awareness for the shows and gain a loyal following.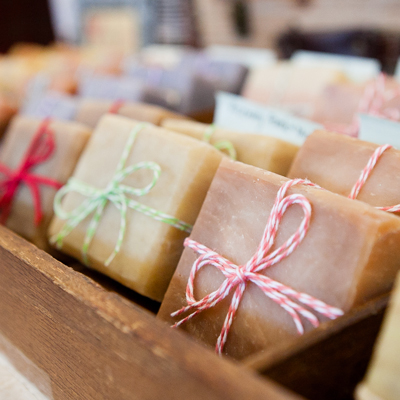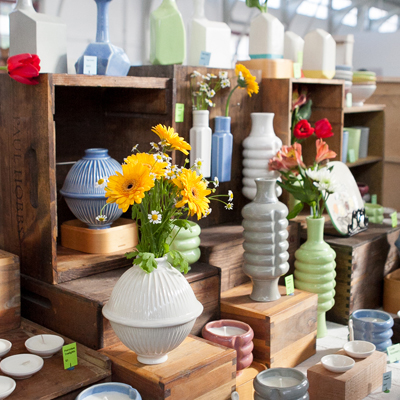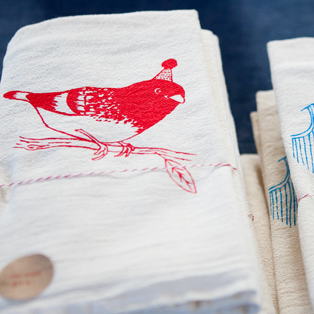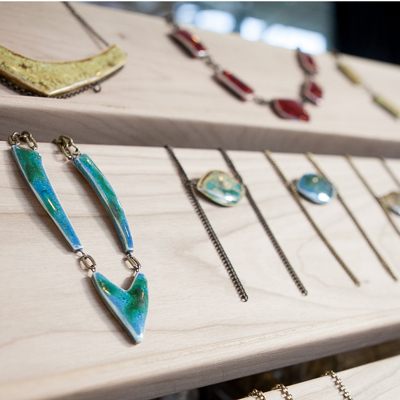 Art & Craft
The core of San Francisco Bazaar shows has always been our quality handmade marketplace. The Urban Epic Fest will continue to curate a quality market focused on local made and independently designed goods. Expect to find crafts, art, housewares, jewelry and apparel with a sustainable twist. Gifts range in prices and will be sure to offer something for everyone on your list this upcoming holiday season.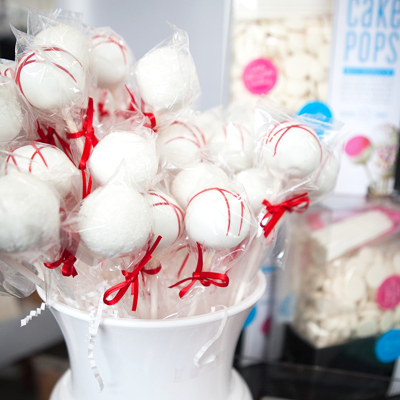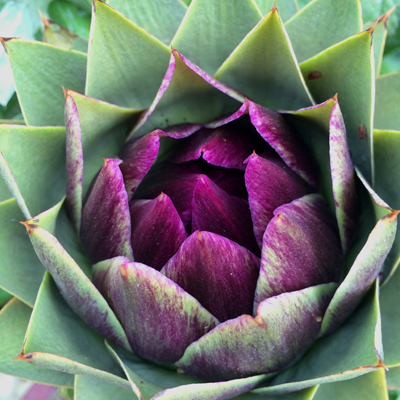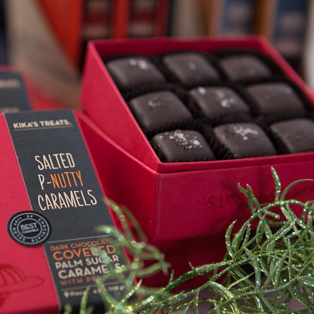 Food & Farm
This year we bring back our local food makers, and expand our offerings to hot food vendors inside the Festival Pavilion alongside our much-anticipated line up of gourmet food trucks. Customers can also shop for local made baked goods, chocolates, jams, and pickles! The Urban Epic Fest will satisfy your inner foodie and help you find the perfect hostess gift or unique food item for Thanksgiving dinner.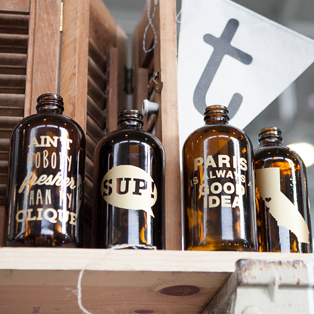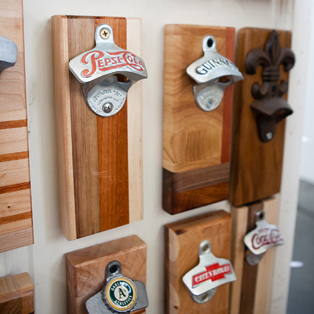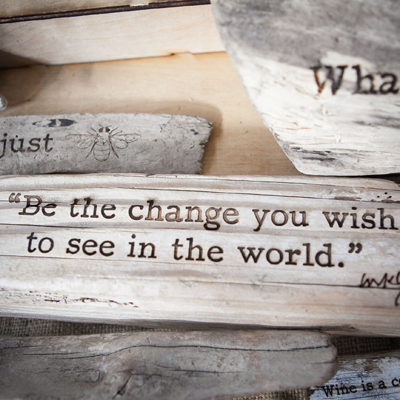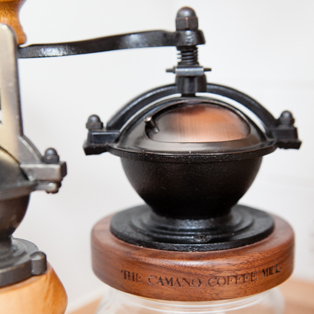 Beer & Wine
Attendees will be able to sample and purchase quality libations in our exclusive Beer and Wine market on the spacious mezzanine overlooking the main floor. Customers can sip while they shop, but also bring home quality wine to serve family and friends over the holiday season.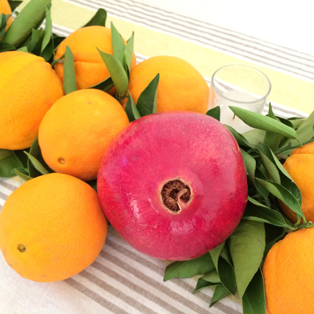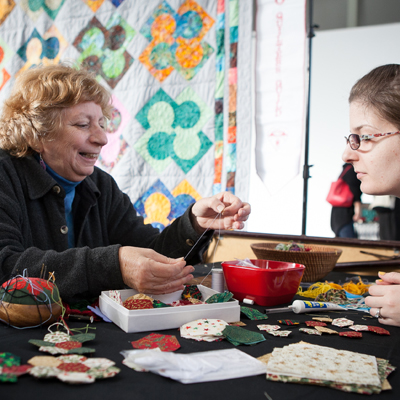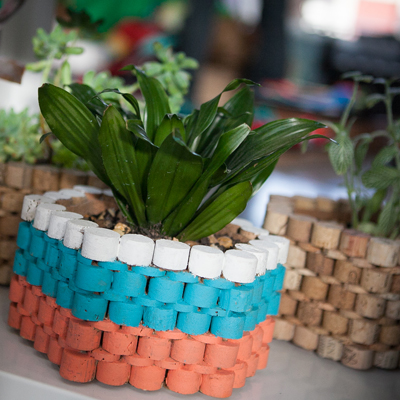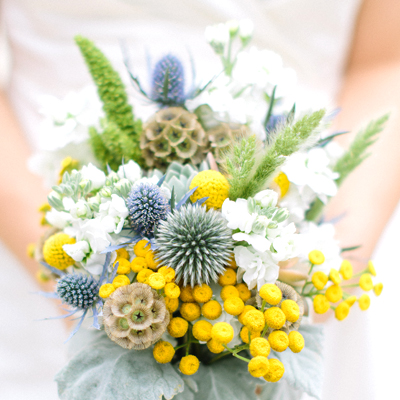 DIY, Home, & Garden
Learn new skills at our three workshop stations. Leaders in the floral, craft, and food industries will be offering up tips on how to make your holiday season more sustainable and homemade. Set the table with your own floral arrangements, sew custom table linens, whip up a vegan feast, grow organic vegetables, pickle, brew, and more!
Contact us at info (at) urbanepicfest.com